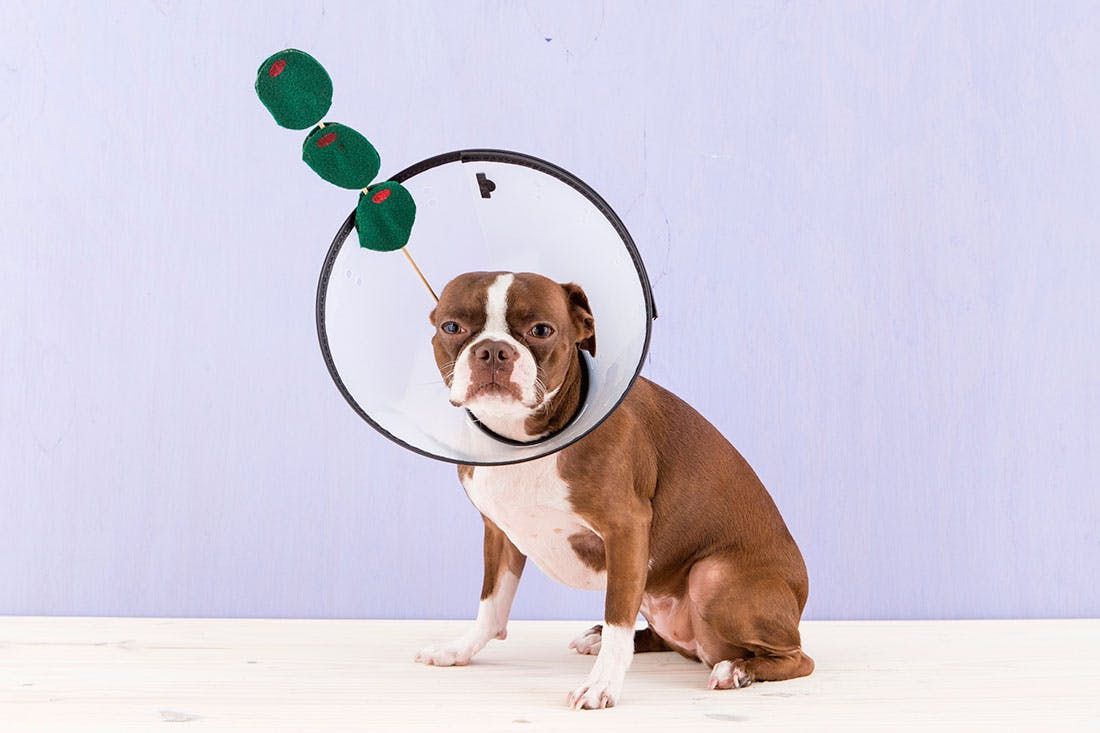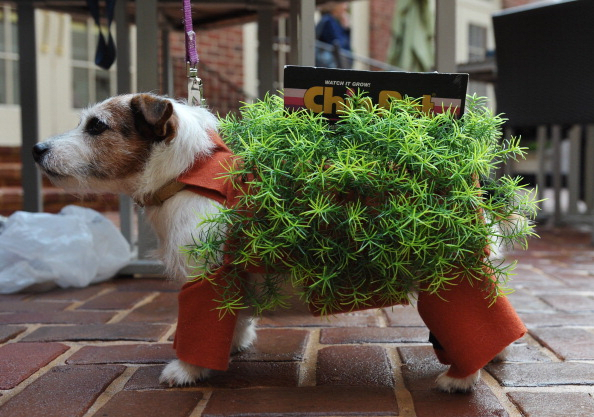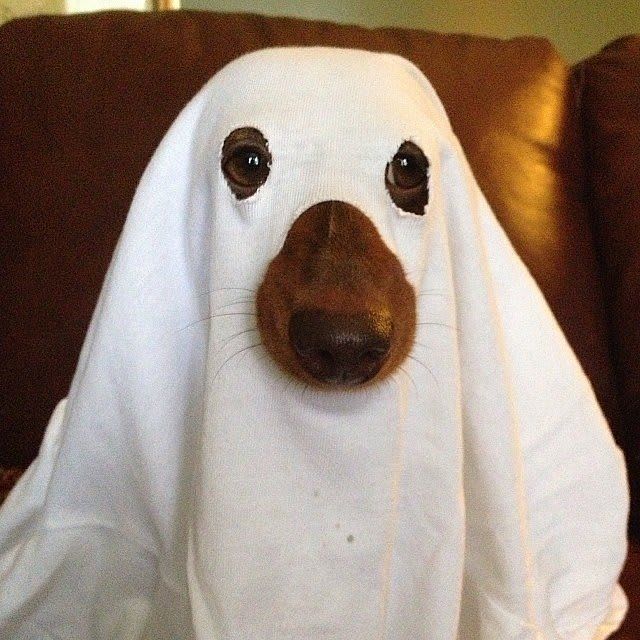 Who can resist a dog in a costume?!
We are an office of dog lovers, and we may or may not be dressing our furry friends up for Halloween. What about you? Have you dressed your dog up for some Halloween fun? We'd love to see! Feel free to share your favorite pictures in the comments.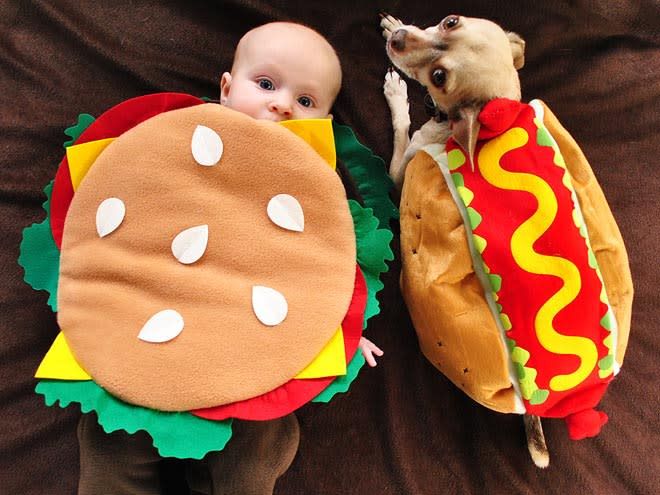 And remember... dogs & chocolate don't mix! Here are some great Halloween Safety Tips from the ASPCA.