7 Recently Sold Staunton and Waynesboro Homes
When thinking about putting your home on the market many different variables tend to surface, but have you ever thought about which ones are the most important?
We put together a list of 7 homes in Staunton and Waynesboro that sold recently. We included their list price, sold price, average days on market, square footage and # of bedrooms and bathrooms so when you're ready to sell, you'll be prepared.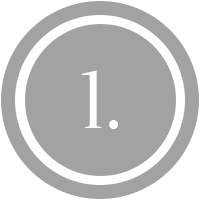 419 Dupont Ave, Staunton
| | | | | |
| --- | --- | --- | --- | --- |
| LIST PRICE | SALE PRICE | DAYS ON MARKET | SQFT | # BEDS/BATHS |
| $139,900 | $140000 | 5 | 938 | 2/1.5 |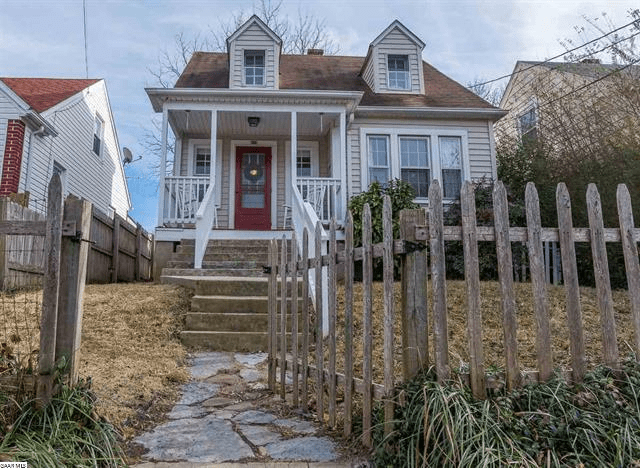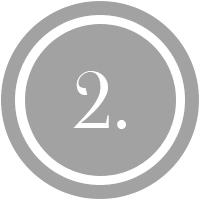 430 Campbell St,
Staunton
| | | | | |
| --- | --- | --- | --- | --- |
| LIST PRICE | SALE PRICE | DAYS ON MARKET | SQFT | # BEDS/BATHS |
| $267,500 | $265,000 | 42 | 2775 | 4/3.5 |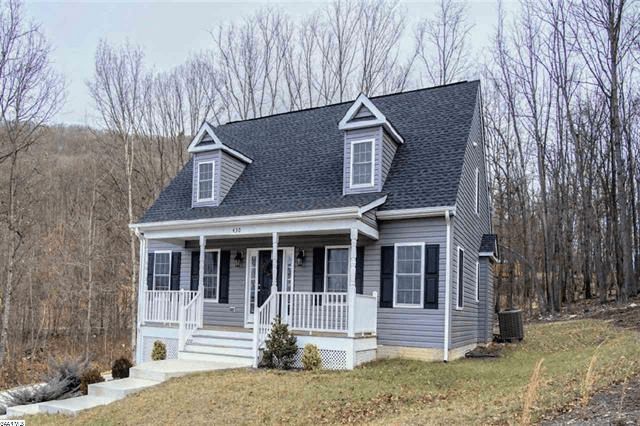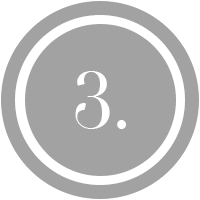 105 Stonecrest Ave,
Waynesboro
| | | | | |
| --- | --- | --- | --- | --- |
| LIST PRICE | SALE PRICE | DAYS ON MARKET | SQFT | # BED/BATHS |
| $345,000 | $348,000 | 77 | 2028 | 3/2 |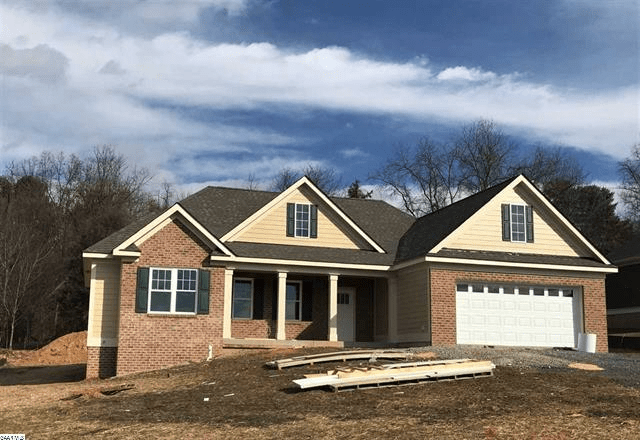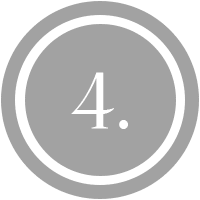 905 Belmore Ave, Staunton
| | | | | |
| --- | --- | --- | --- | --- |
| LIST PRICE | SALE PRICE | DAYS ON MARKET | SQFT | # BEDS/BATHS |
| $110,000 | $105,000 | 7 | 1400 | 3/1.5 |

298 Hessian Ln,
Staunton
| | | | | |
| --- | --- | --- | --- | --- |
| LIST PRICE | SALE PRICE | DAYS ON MARKET | SQFT | # BEDS/BATHS |
| $239,900 | $245,500 | 8 | 1698 | 3/2 |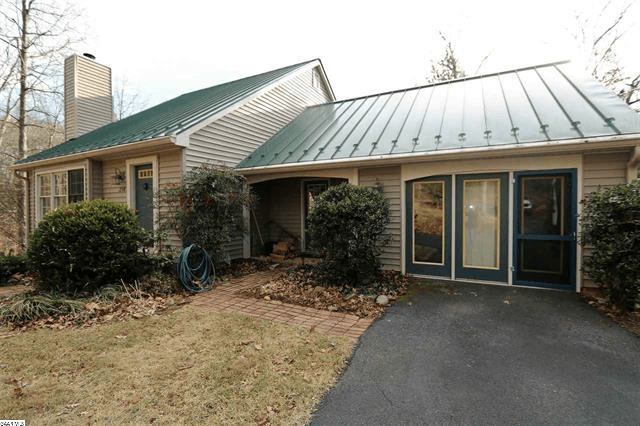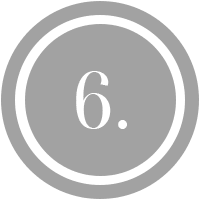 620 Legrande Ave,

Waynesboro
| | | | | |
| --- | --- | --- | --- | --- |
| LIST PRICE | SALE PRICE | DAYS ON MARKET | SQFT | # BEDS/BATHS |
| $400,000 | $400,000 | 5 | 3270 | 4/3.5 |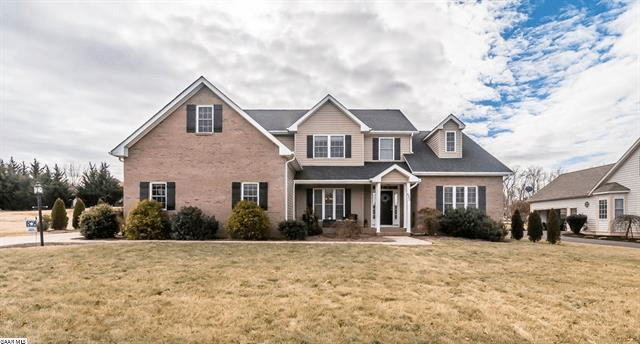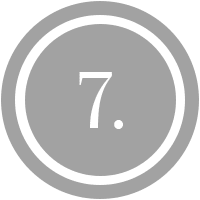 1004 Ridgemont Dr,
Staunton
| | | | | |
| --- | --- | --- | --- | --- |
| LIST PRICE | SALE PRICE | DAYS ON MARKET | SQFT | # BEDS/BATHS |
| $258,000 | $262,000 | N/A | 2372 | 3/2 |